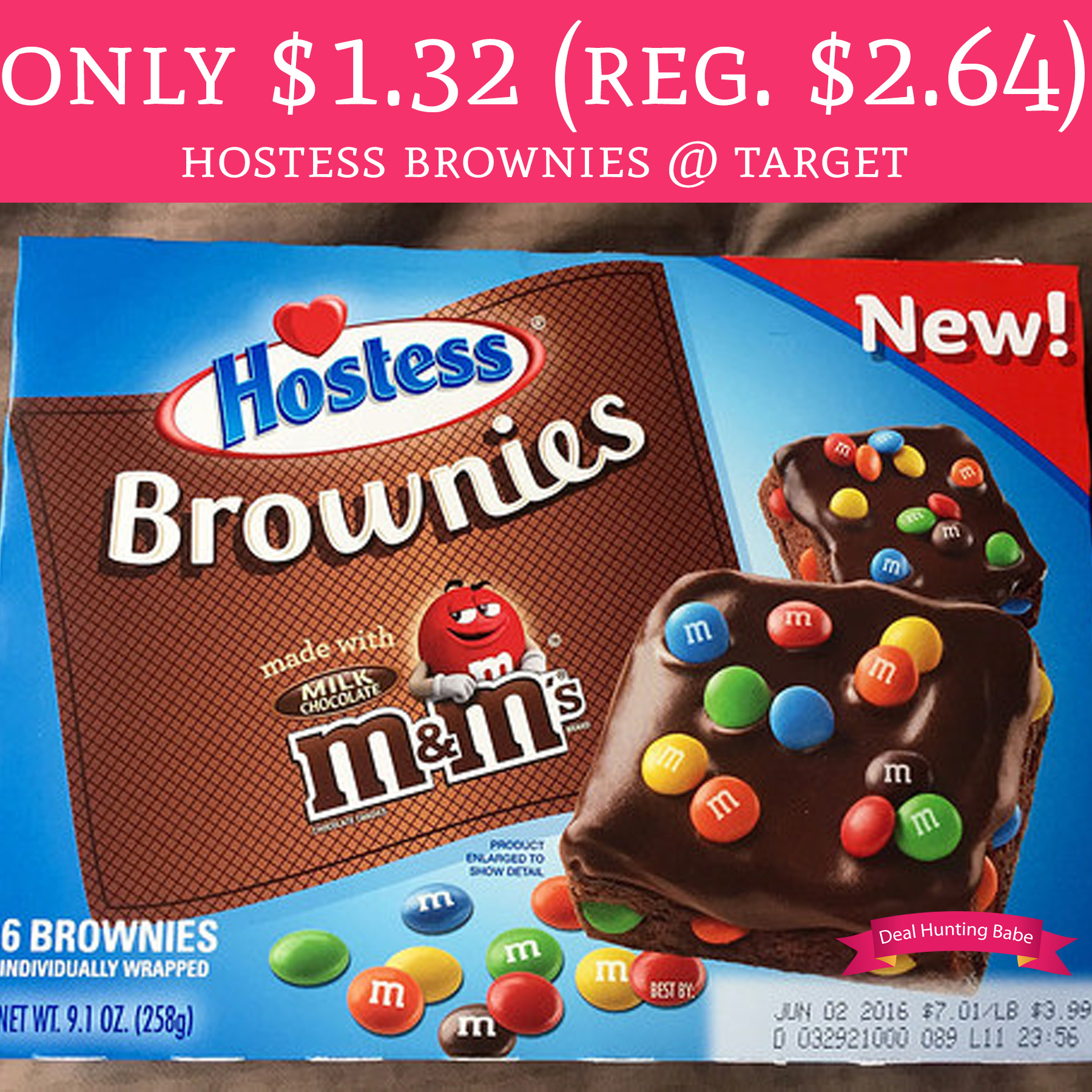 Helloooooo yumminess!! 
Head over to Target where you can score Hostess Brownies for just $1.32 (regular $2.64), no coupons needed. These are priced at just $2.64 and we have a high value 50% off Hostess Browies Cartwheel making each box just $1.32 each!
Here's the breakdown:
Buy Hostess Brownies @ $2.64
Final price just $1.32 each!!
---
"Like" our Facebook page to see all the latest deals.
Want to share deals? Join our Facebook group to join a community of sharing deals, tips, tricks and fun!