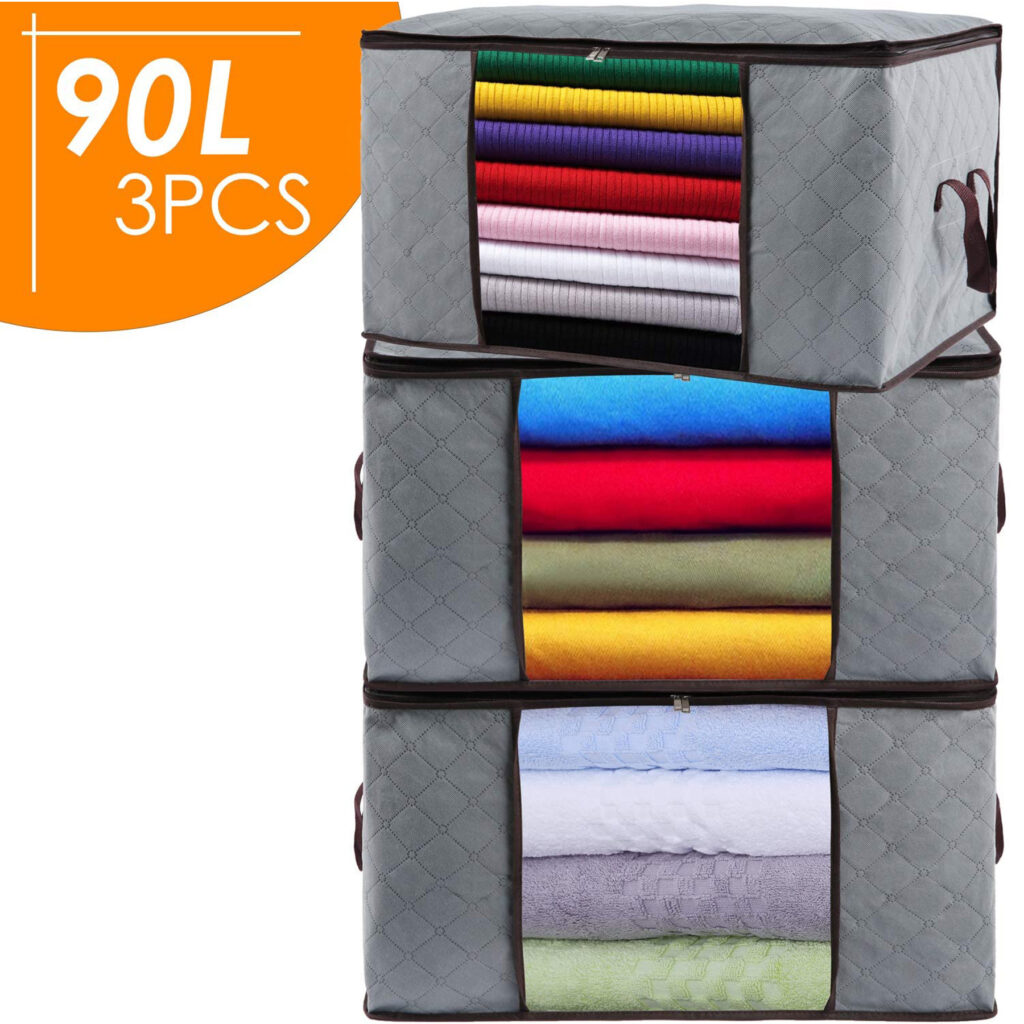 EXPIRED
Perfect time to organize your house!!
Hurry over to Amazon.com to order Large Capacity Storage Bag Organizers – 3 Pack for 40% off! Plus, shipping is FREE. Use promo code 40M6WFSJ to receive the 40% off total savings. if you are spending some of this time at home organizing like I am then you NEED these! These are perfect to store winter gear, sheets, or things you may not use all the time. They are an Amazon's Choice Product with excellent reviews, too! Order yours here!

Keep in mind, Amazon prices, coupons and promo codes can change and/or expire at anytime.